GIVE BACK TO THE BEACH
Give Back to the Beach
Black's Beach is well-known among Southern California surfers and residents, renowned for its powerful waves and secluded location beneath the soaring Torrey Pines bluffs.
The Blacks Beach foundation was founded to give back to the beach that has given it's visitors, so much. With an overarching goal of maintaining and improving Blacks, the foundation board determined that the top priority was the beach environment and the safety of those who visit the beach.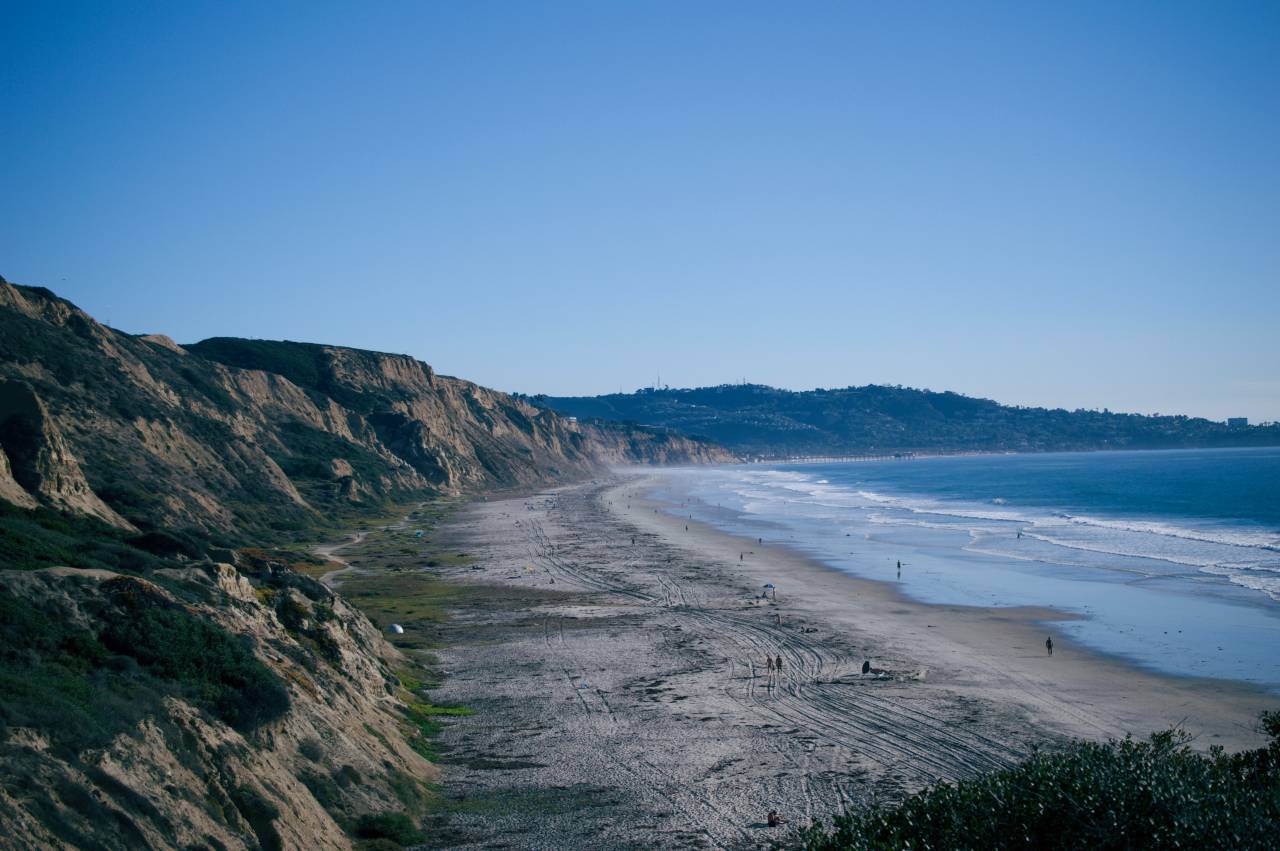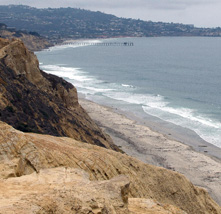 The Beach
Clean Up
Events
The Wildlife
Awareness
& Respect
The Water
Surfing
Swimming
The Experience
Safety
Promotion
Members Make a Difference
Blacks Beach Foundation Members – (BBF's) are everyday people from all walks of life, that have a common interest in protecting and preserving this beautiful two mile stretch of beach.
Become a Member
THE BEACH AWAITS
Black's Beach can be difficult to access due to its location beneath the Torrey Pines bluffs.
Find San Diego's Best Beach